When I made the caravan between Tissardmine and M'hamid, I passed near a hill with a stone wall that remind me the old city of Tazagourt, in Zagora, a city used by the Almoravid army in the 12th century. Some weeks later I asked Mohamed Boussalh, head of CERKAS in Ourrzazate, and he told me that fortification in front of Taouz, was also an Almoravid city.
Now I have visited it and there are some strange things. There is no building outside the walls and overall, there is no ceramics... Was it really a city or just a permanent camp for the army?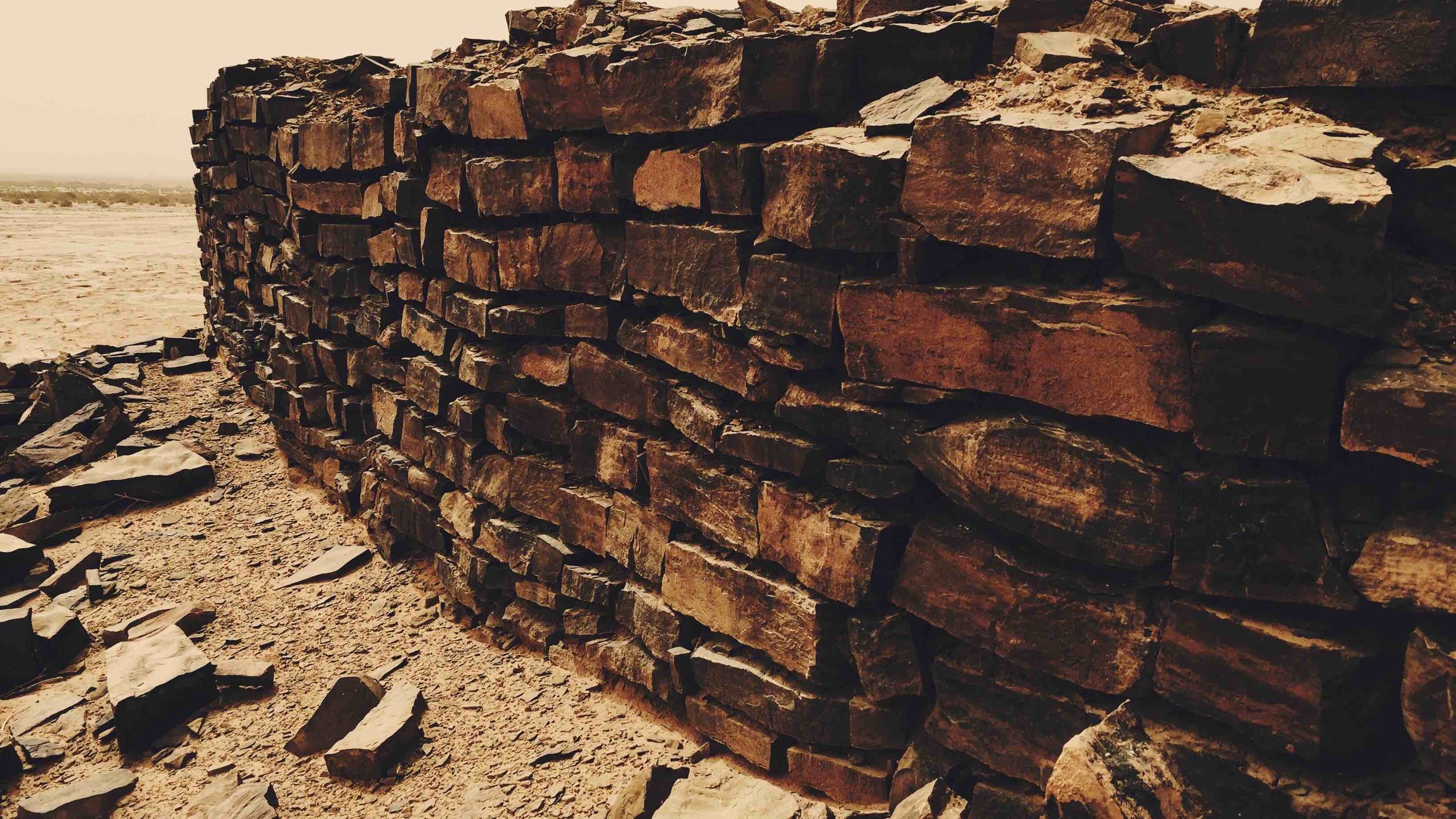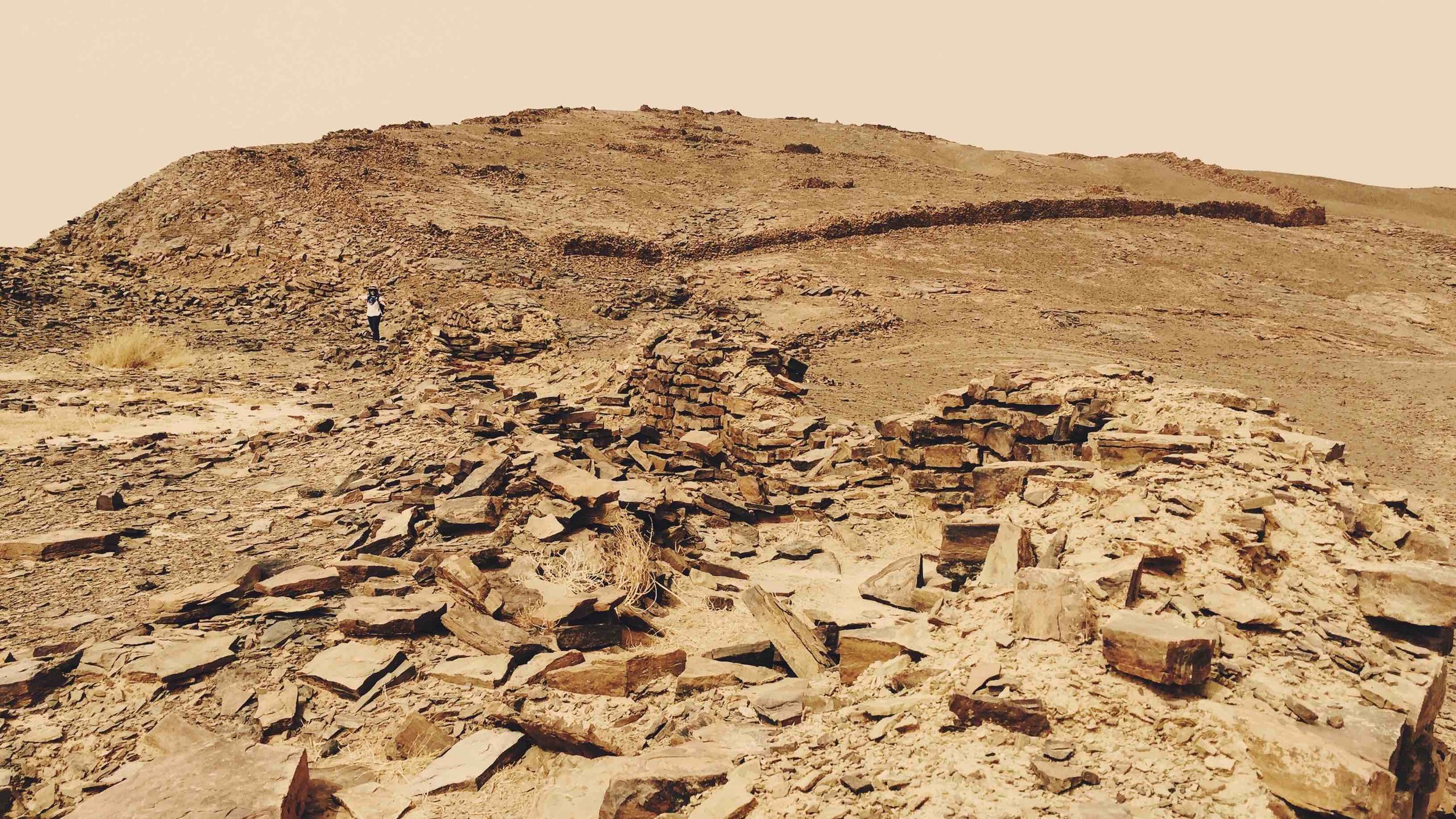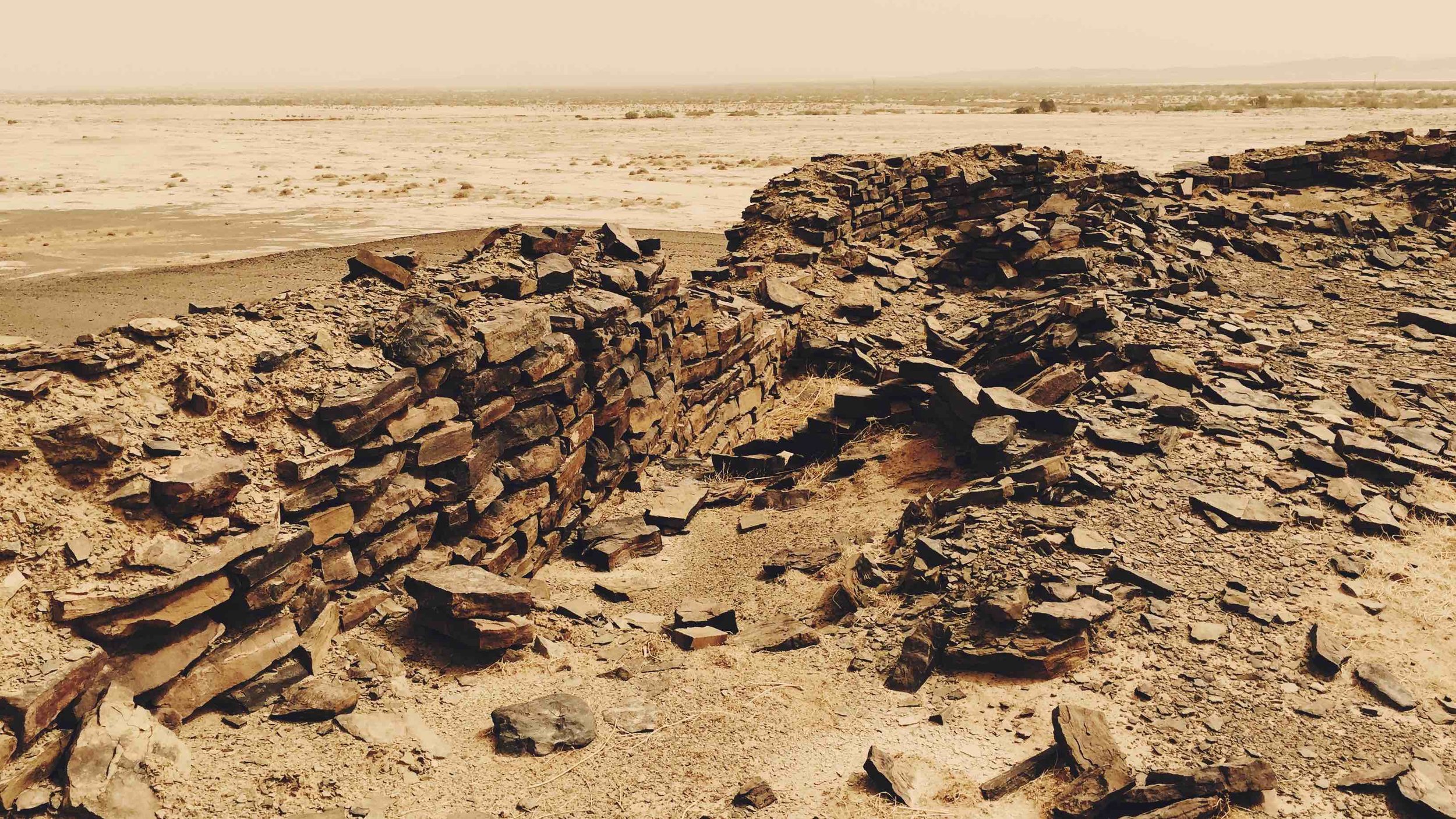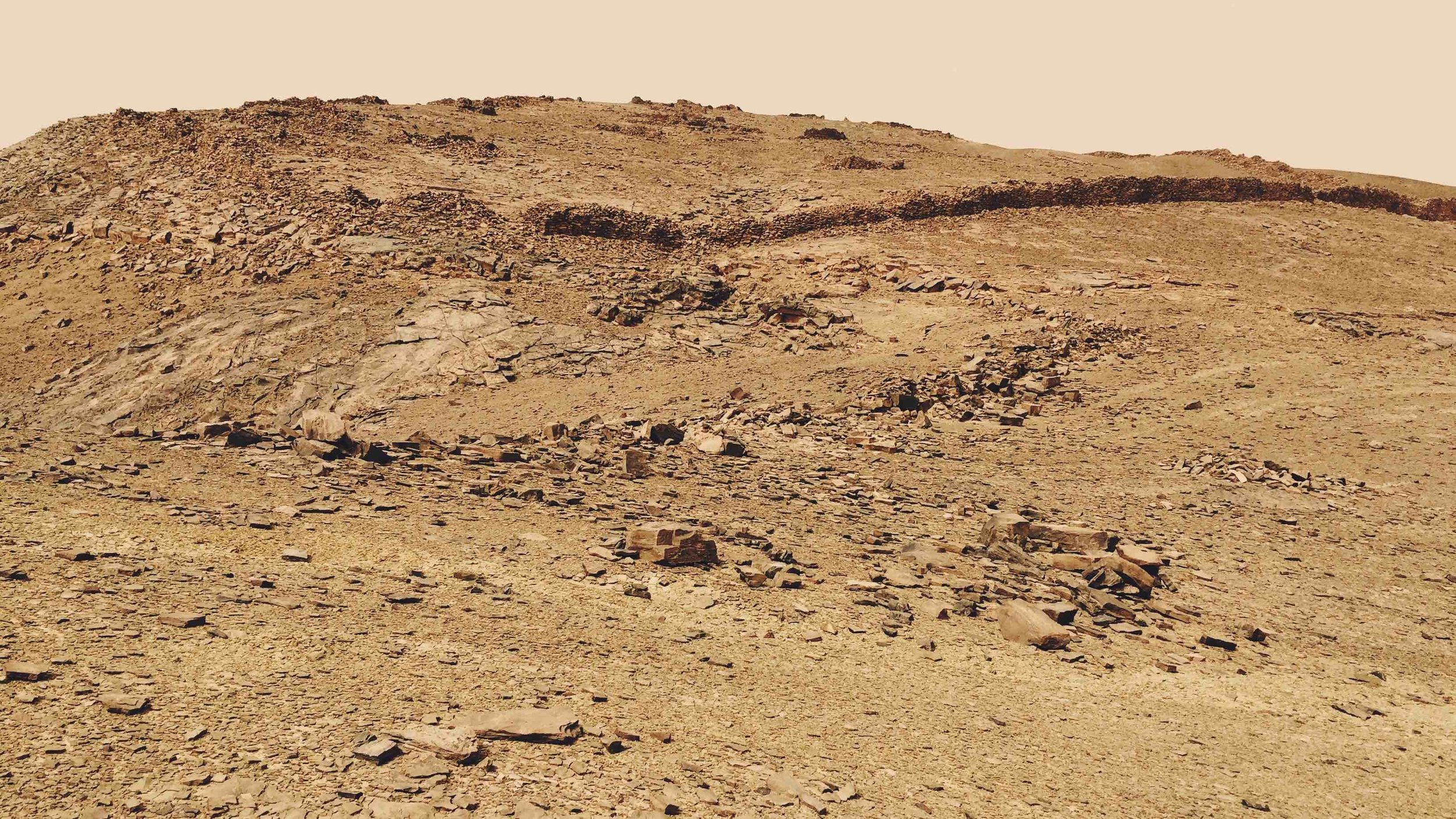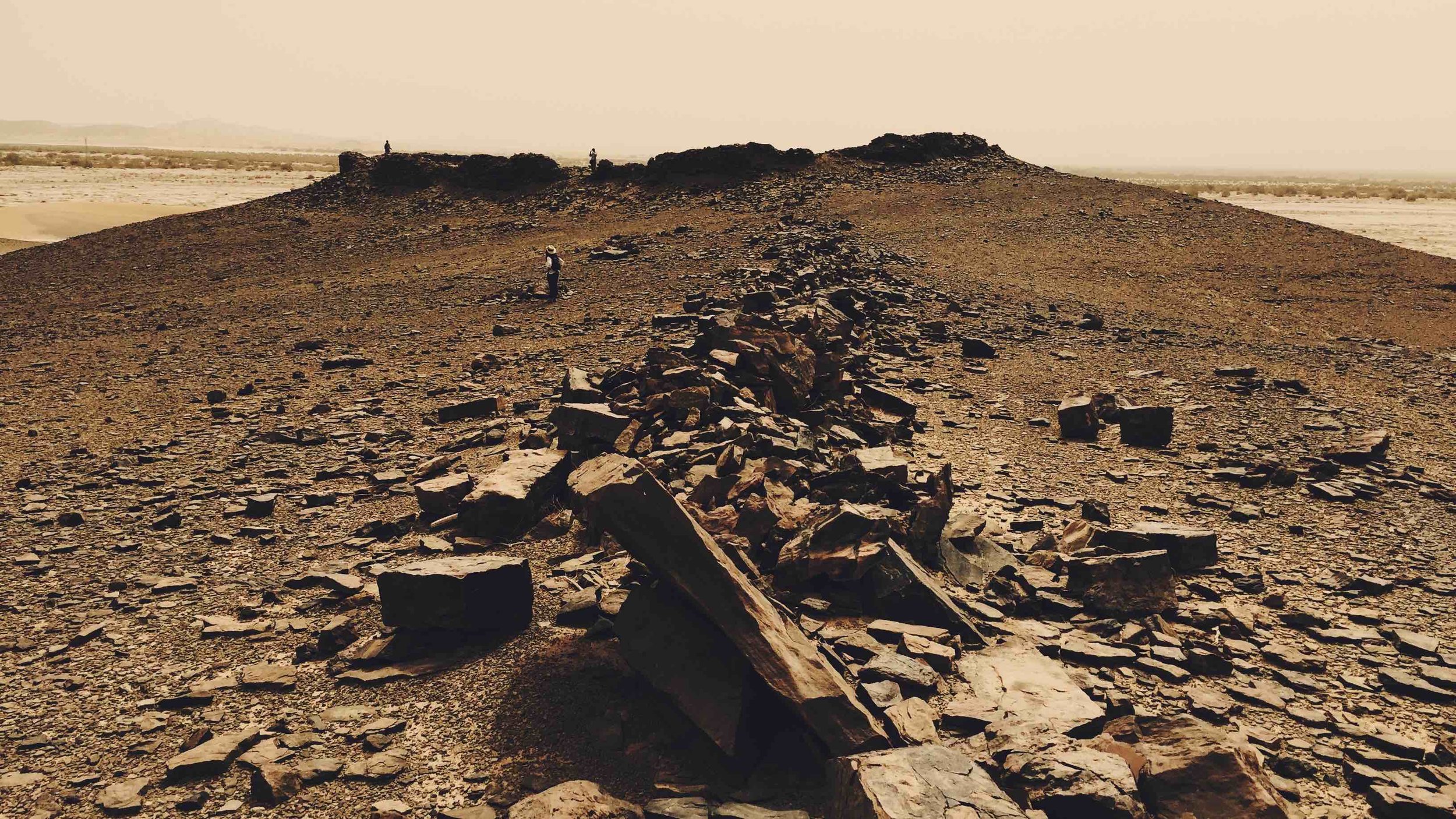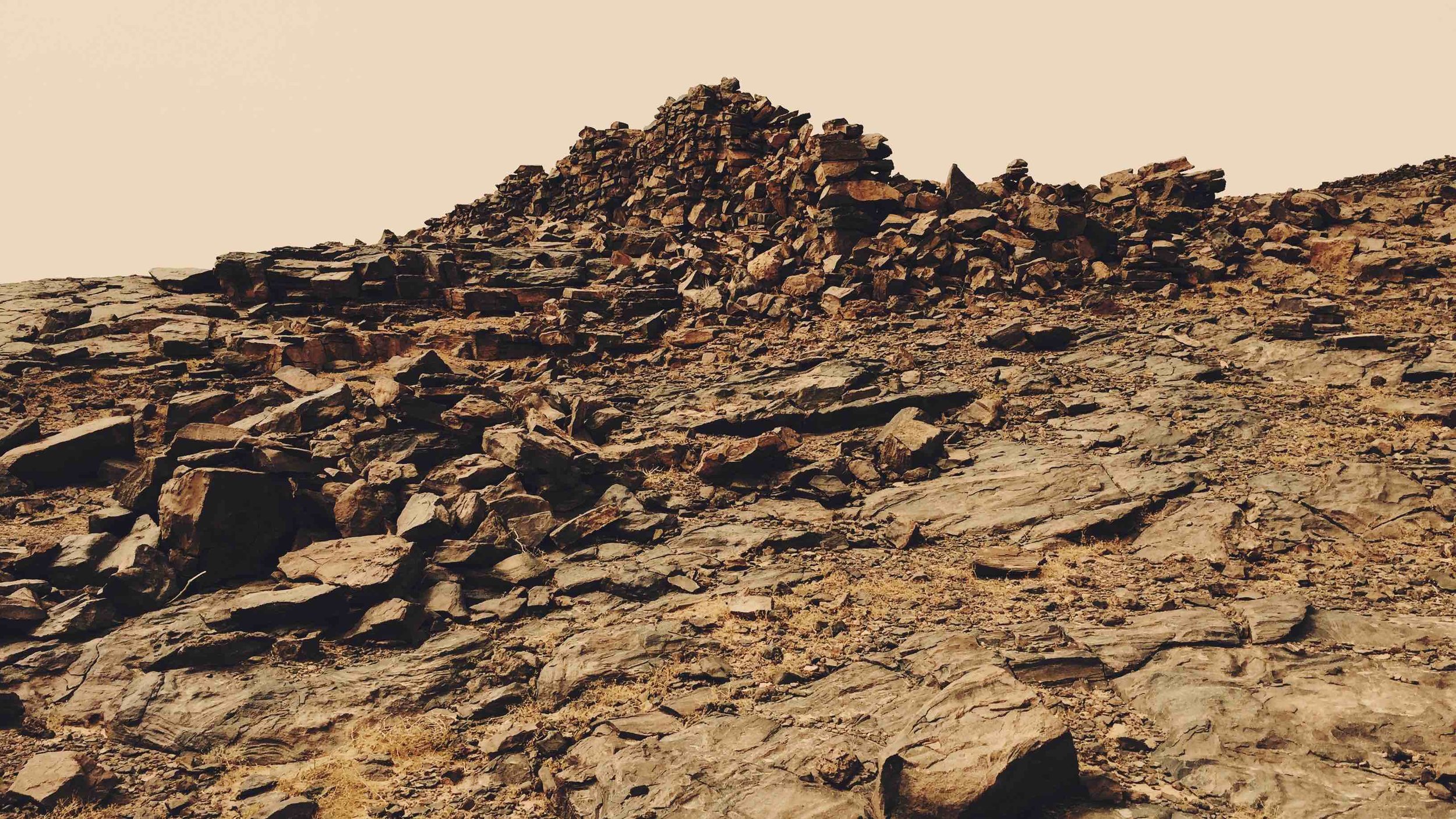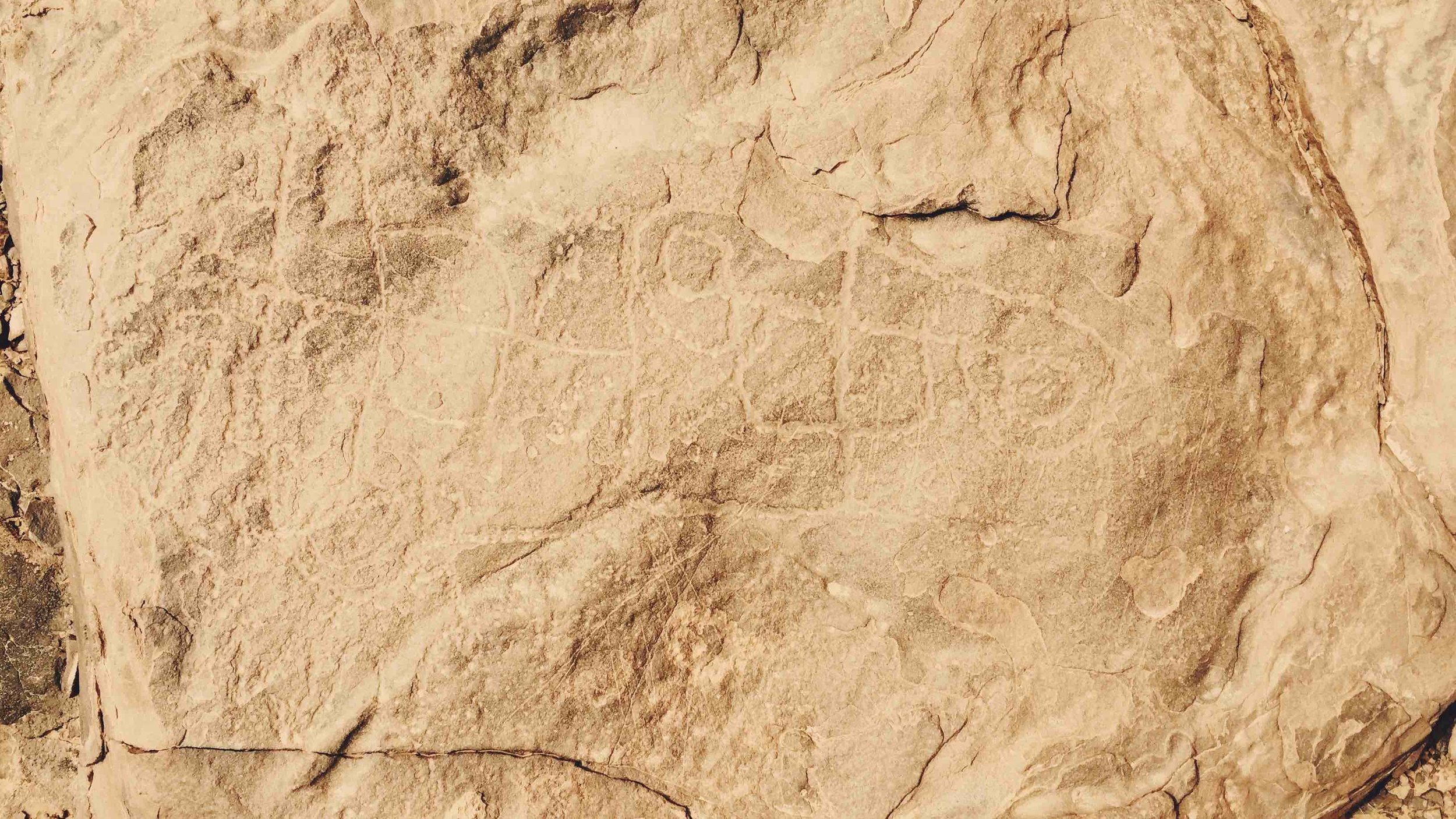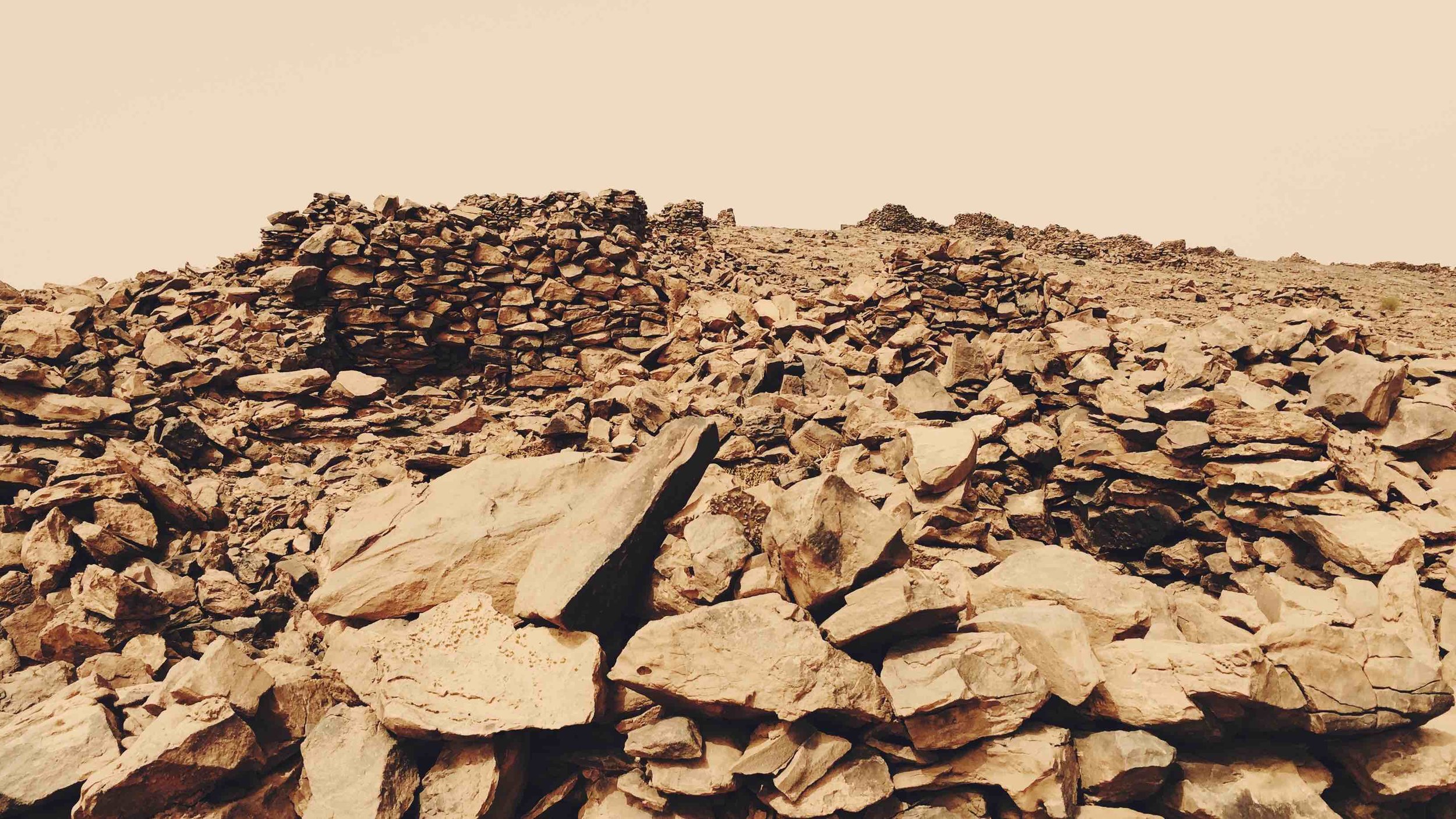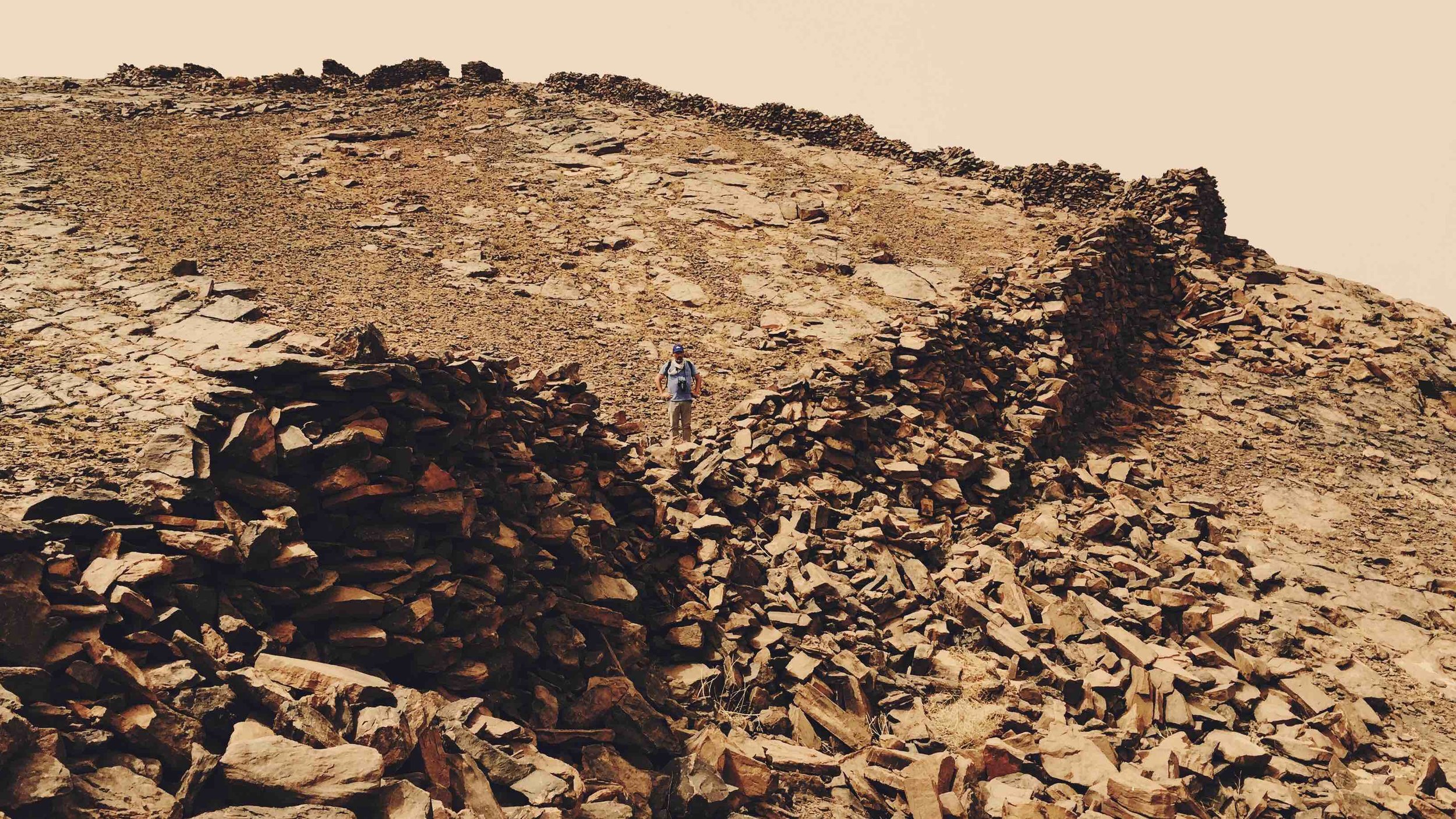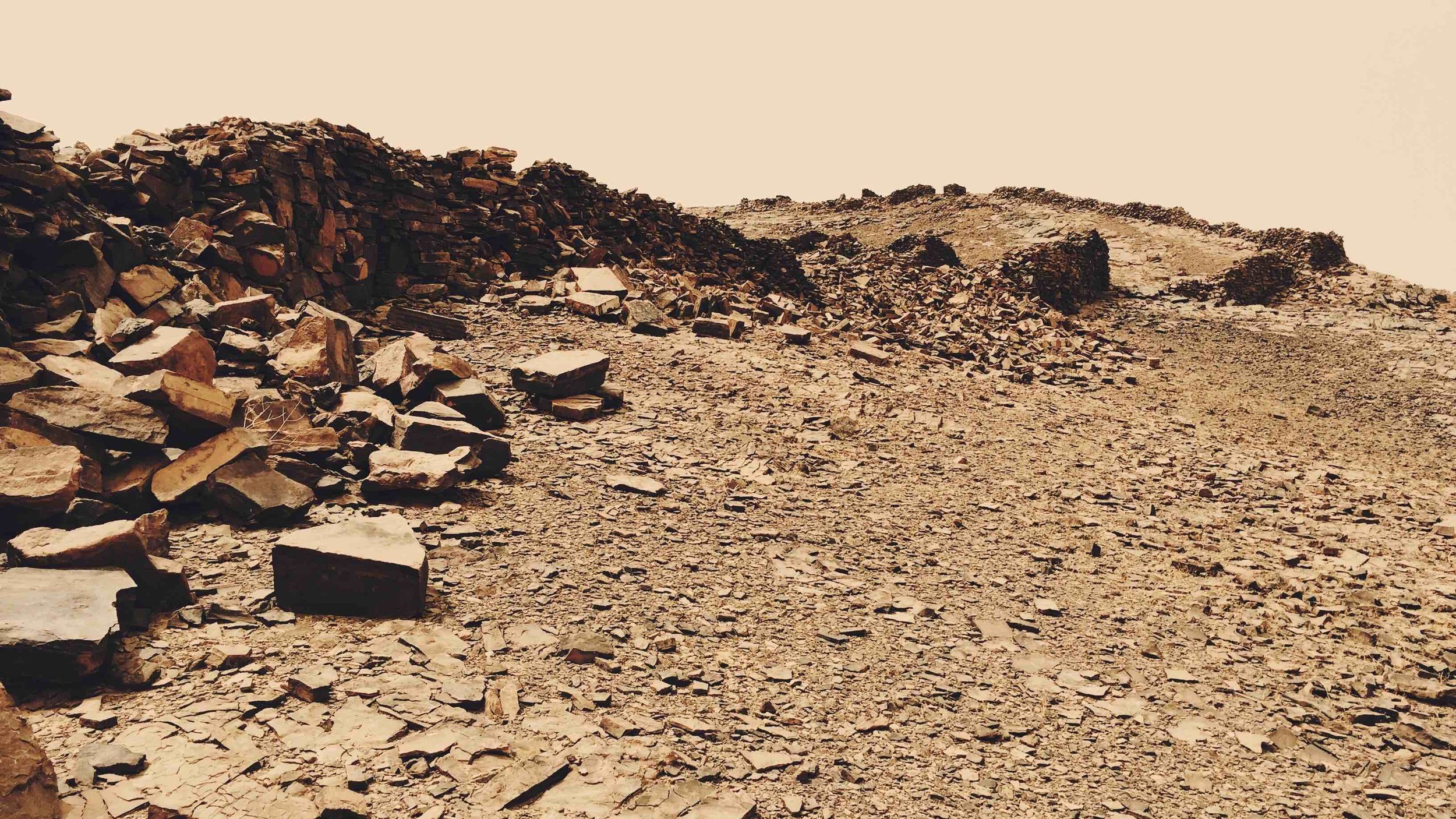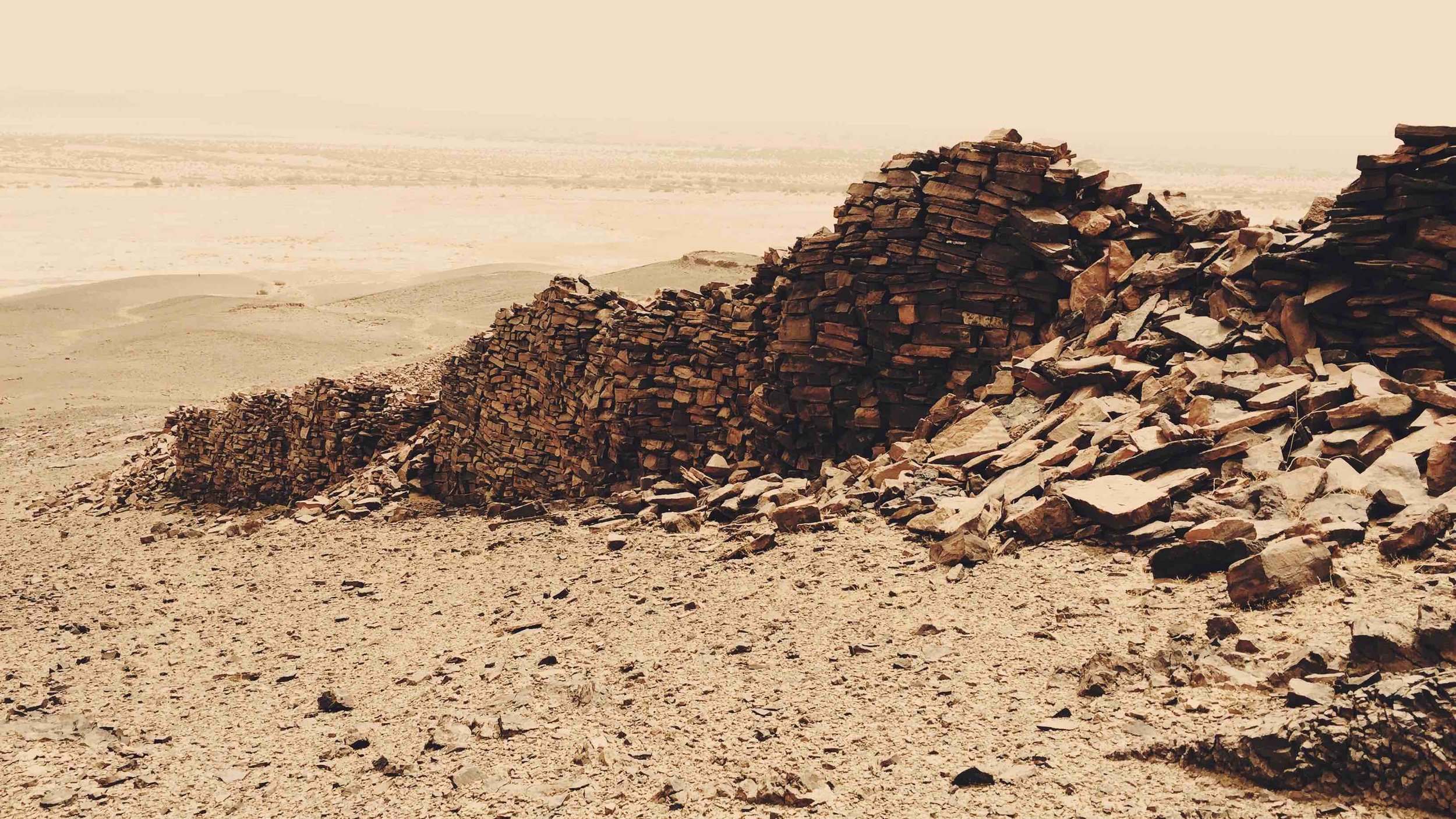 Anyway, it is sure this was a very important point to control the caravan routes, the ones coming from Algeria and M'hamid El Ghizlane (which means from Mali) to Sijilmasa.