In September 2018, we (Abdeljalil Saouli, Gilles Aubry and myself) started to work on an artistic project in Moulay Bouchta Al Khamar, a village situated 75 km north of Fez. We met in Moulay Bouchta to explore the possibilities this place offer to contemporary culture, guided by Abdeljalil who grew up there and decided to come back and settle down after his studies at the art school of Tetouan (Institut National des beaux-arts de Tétouan).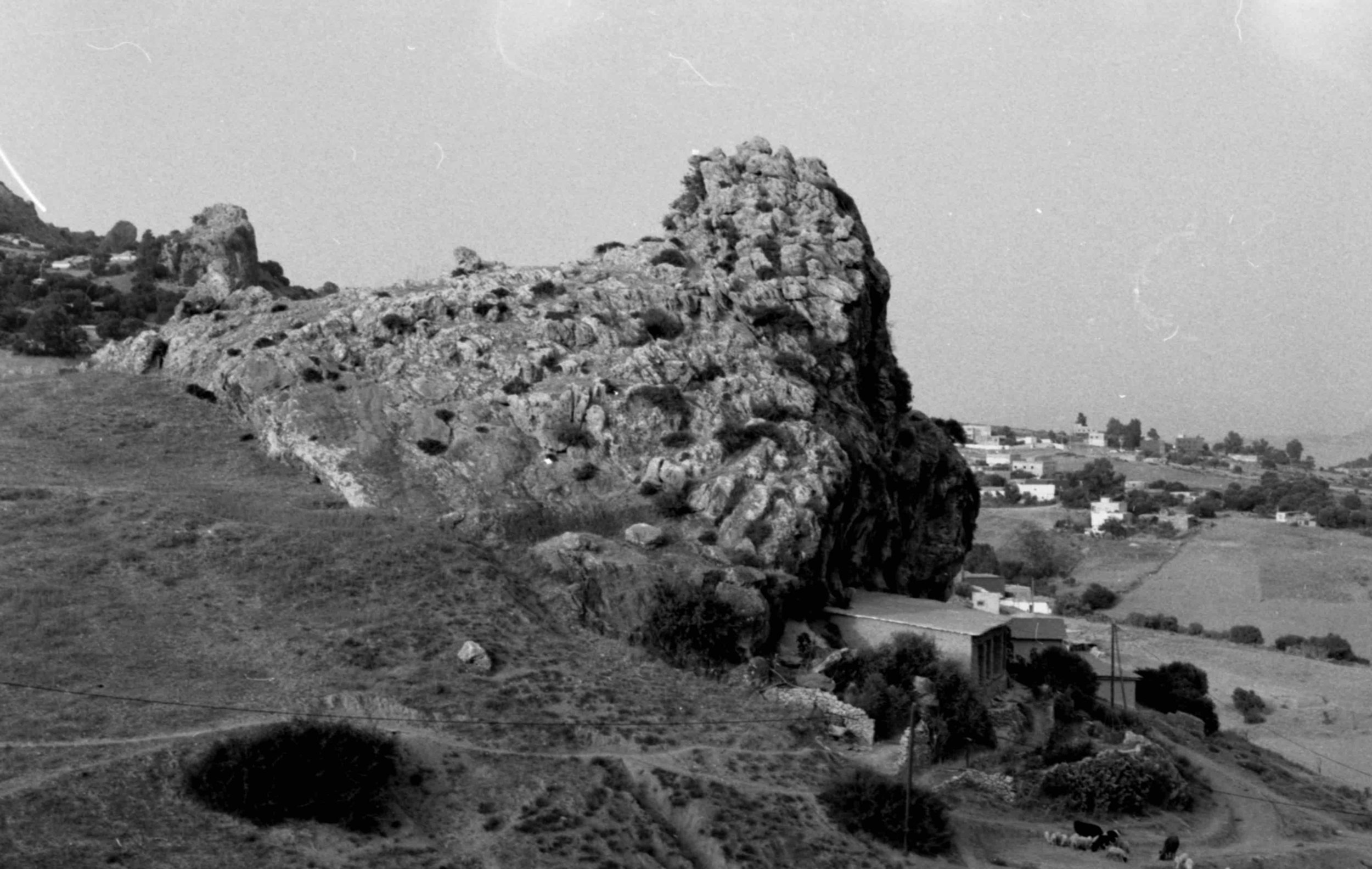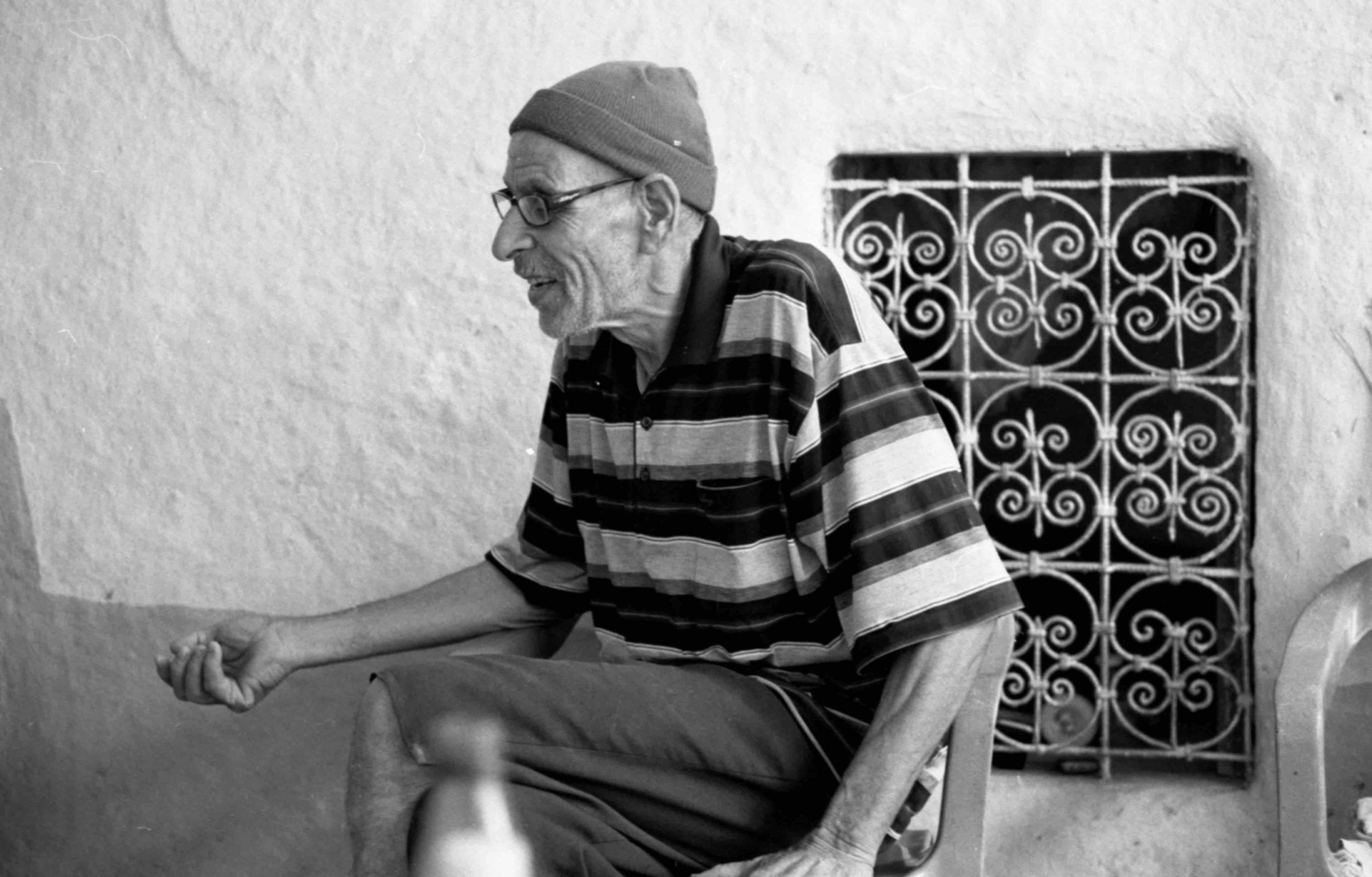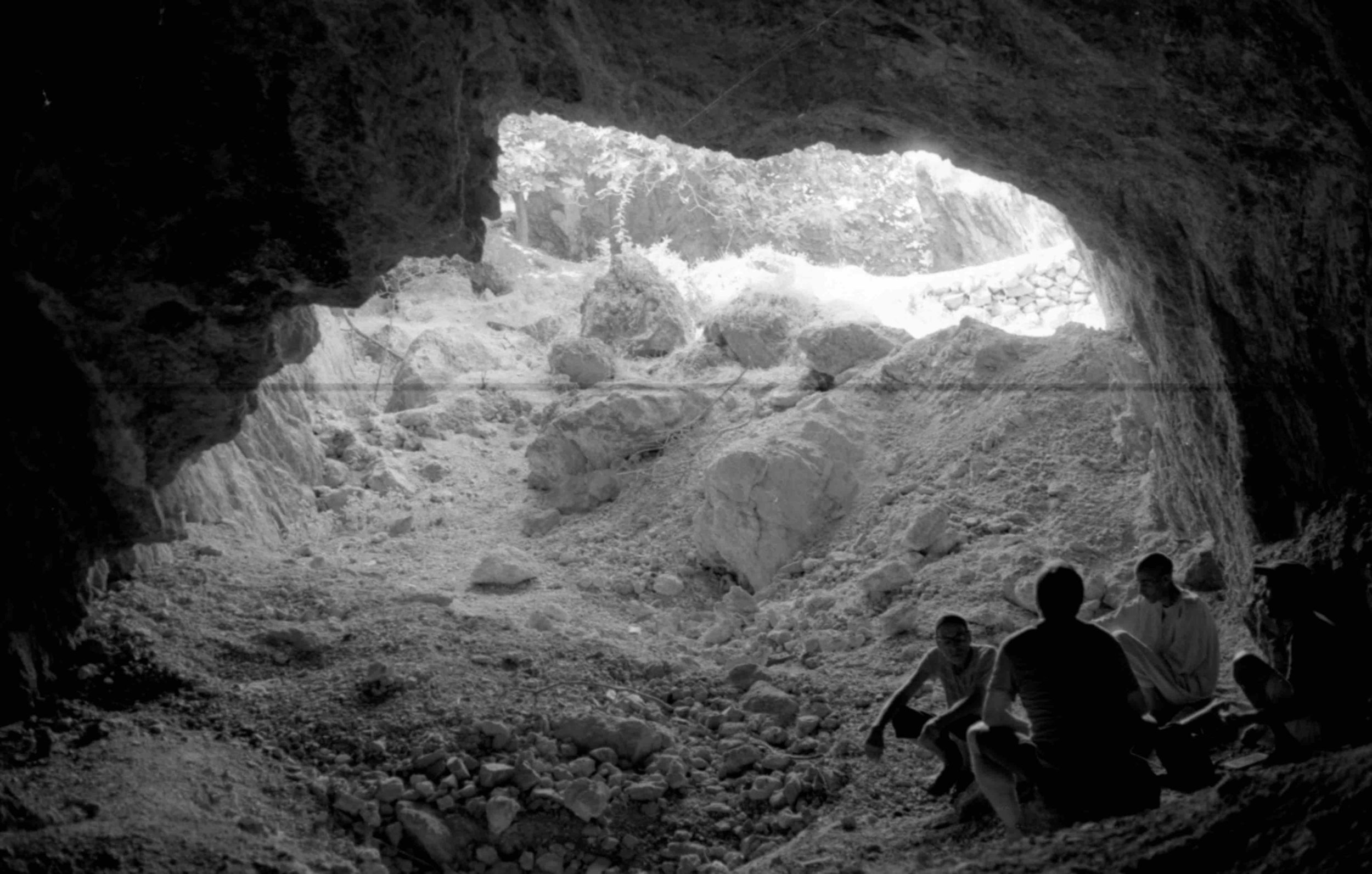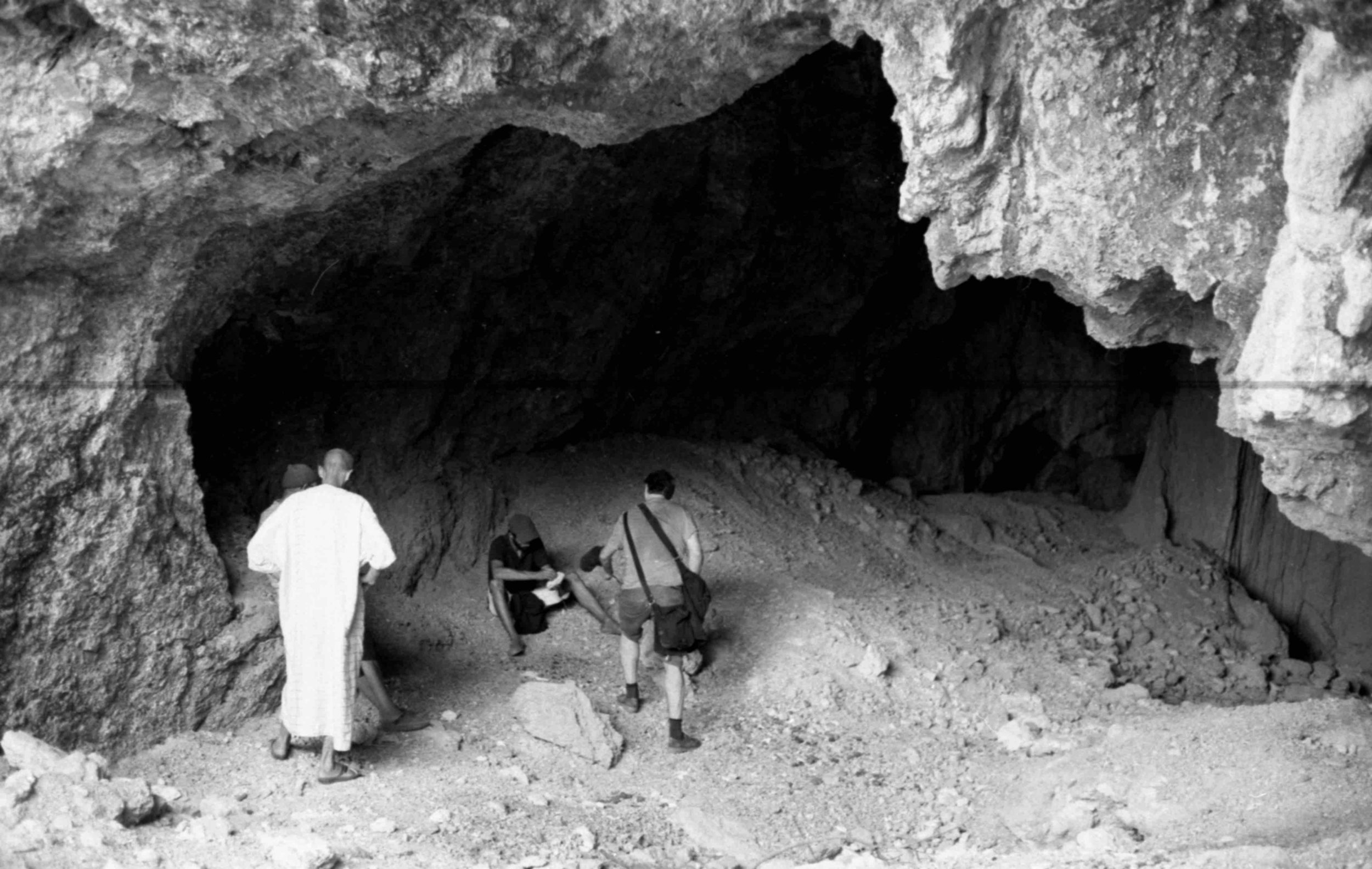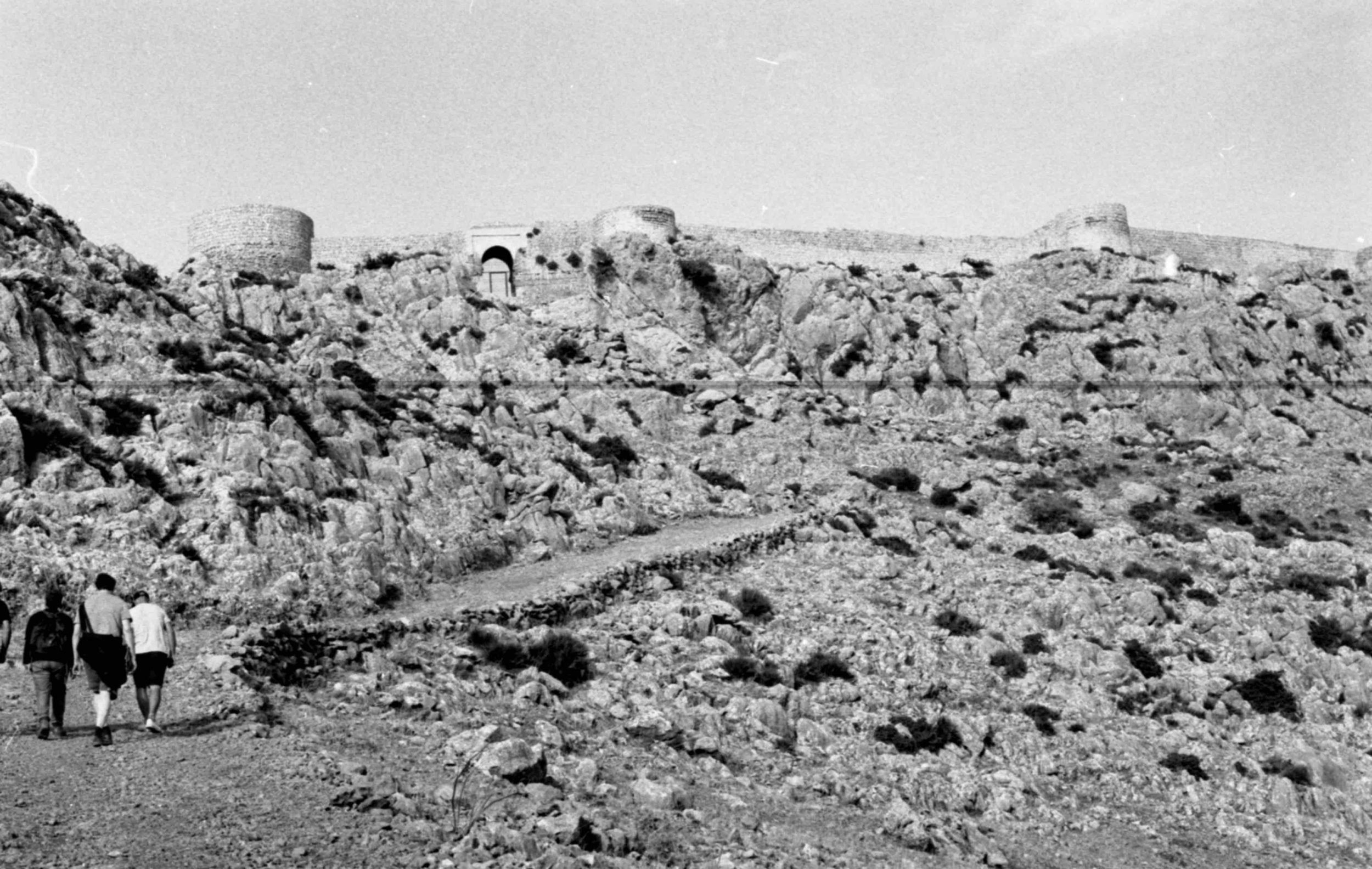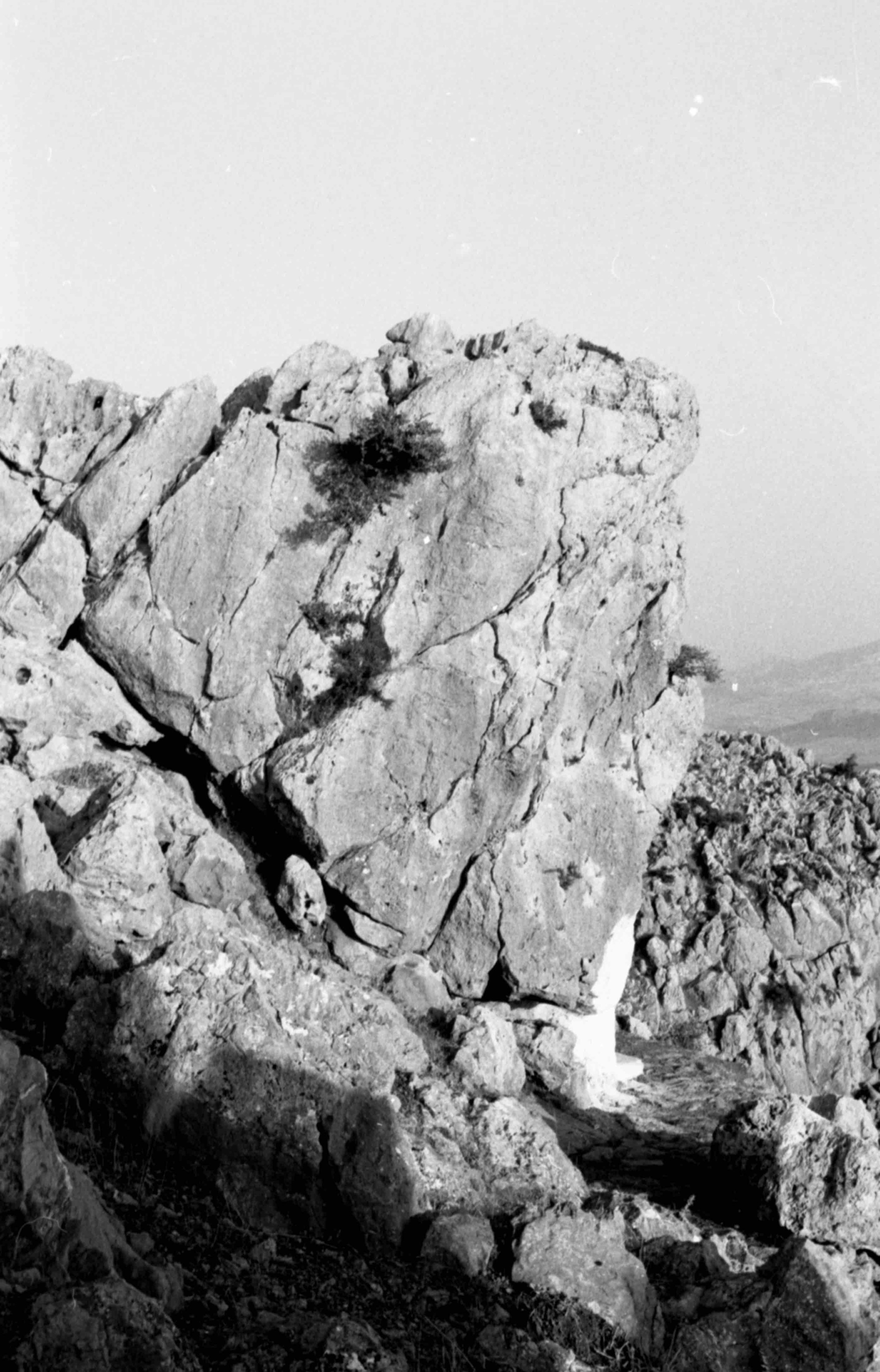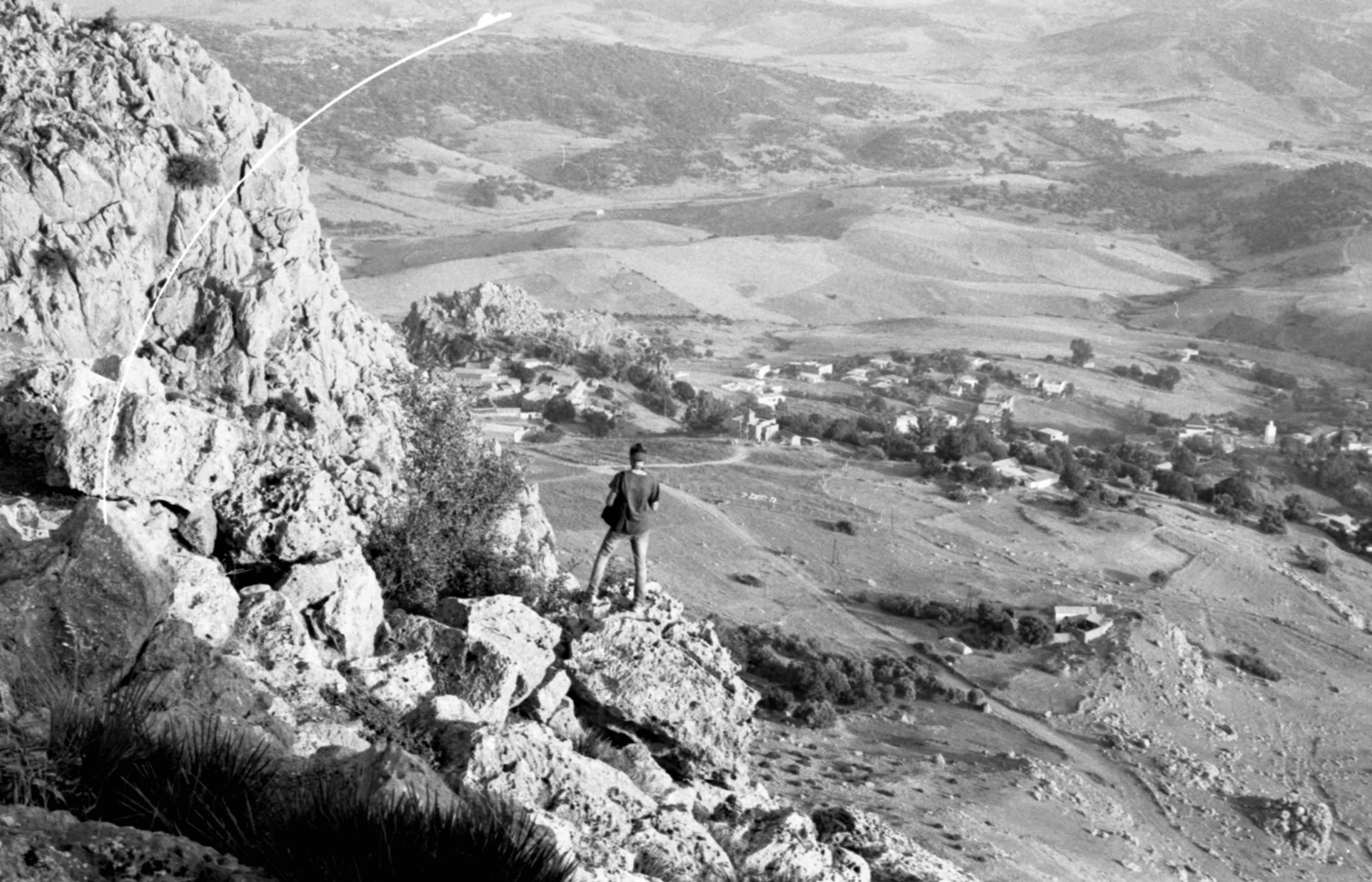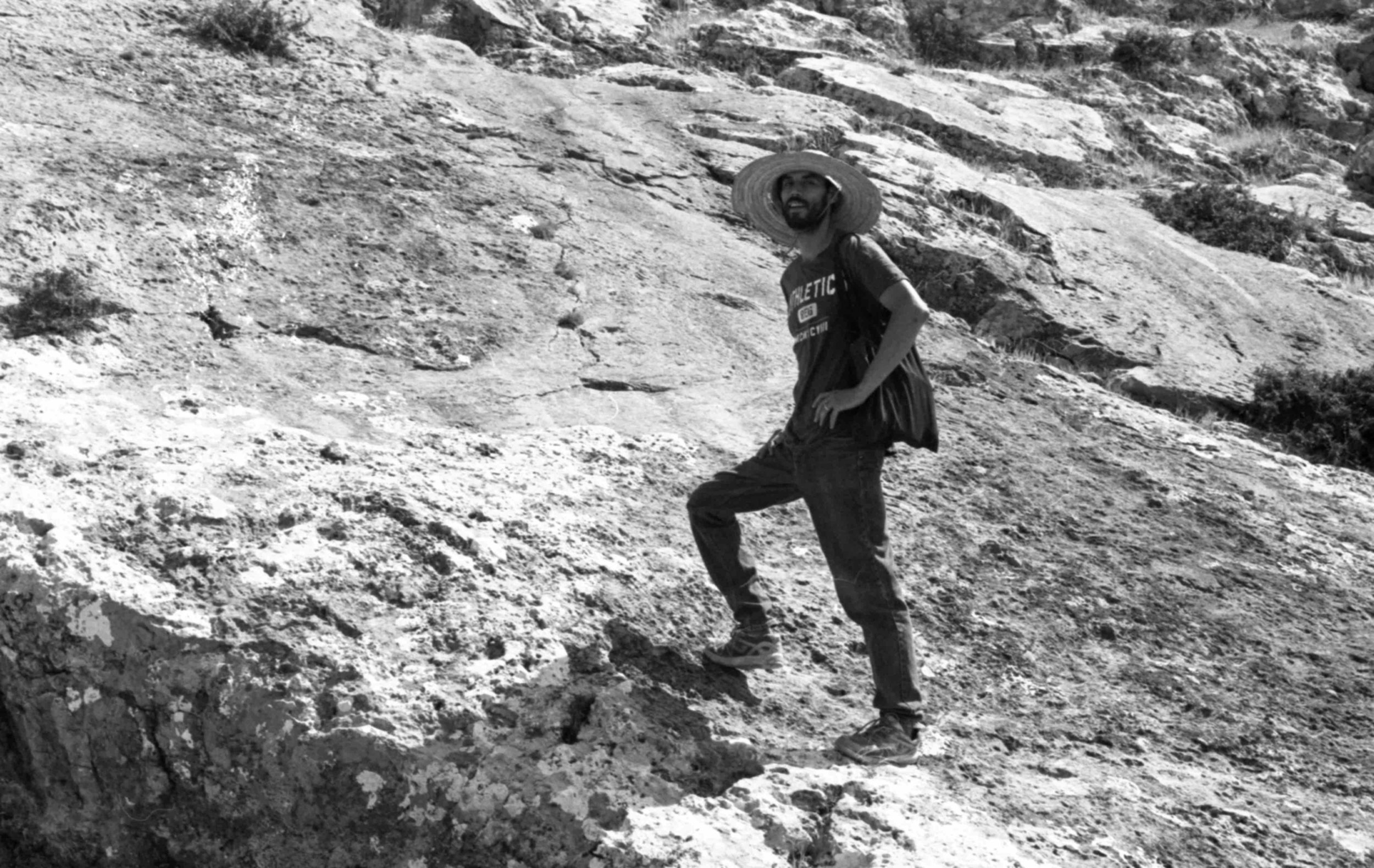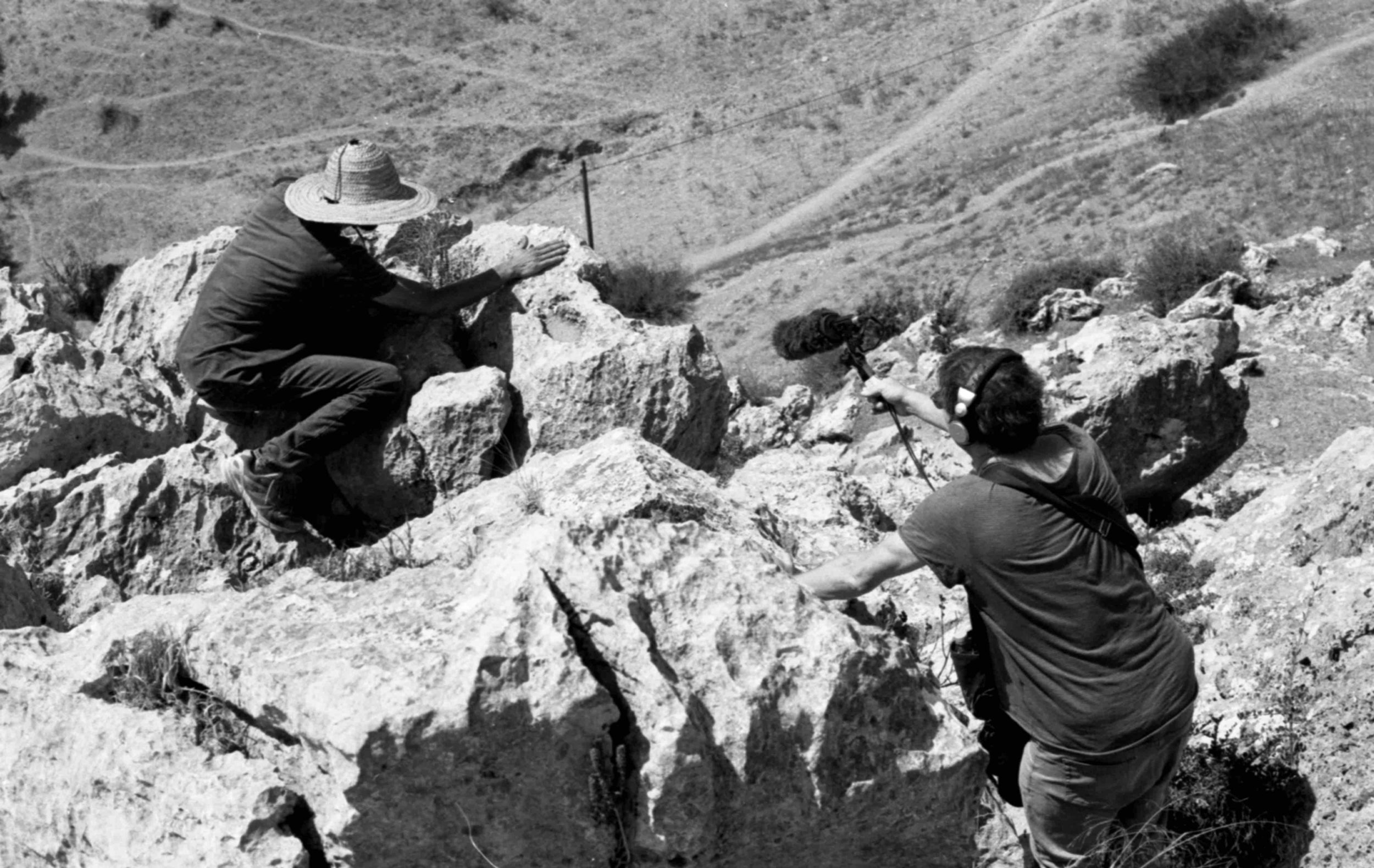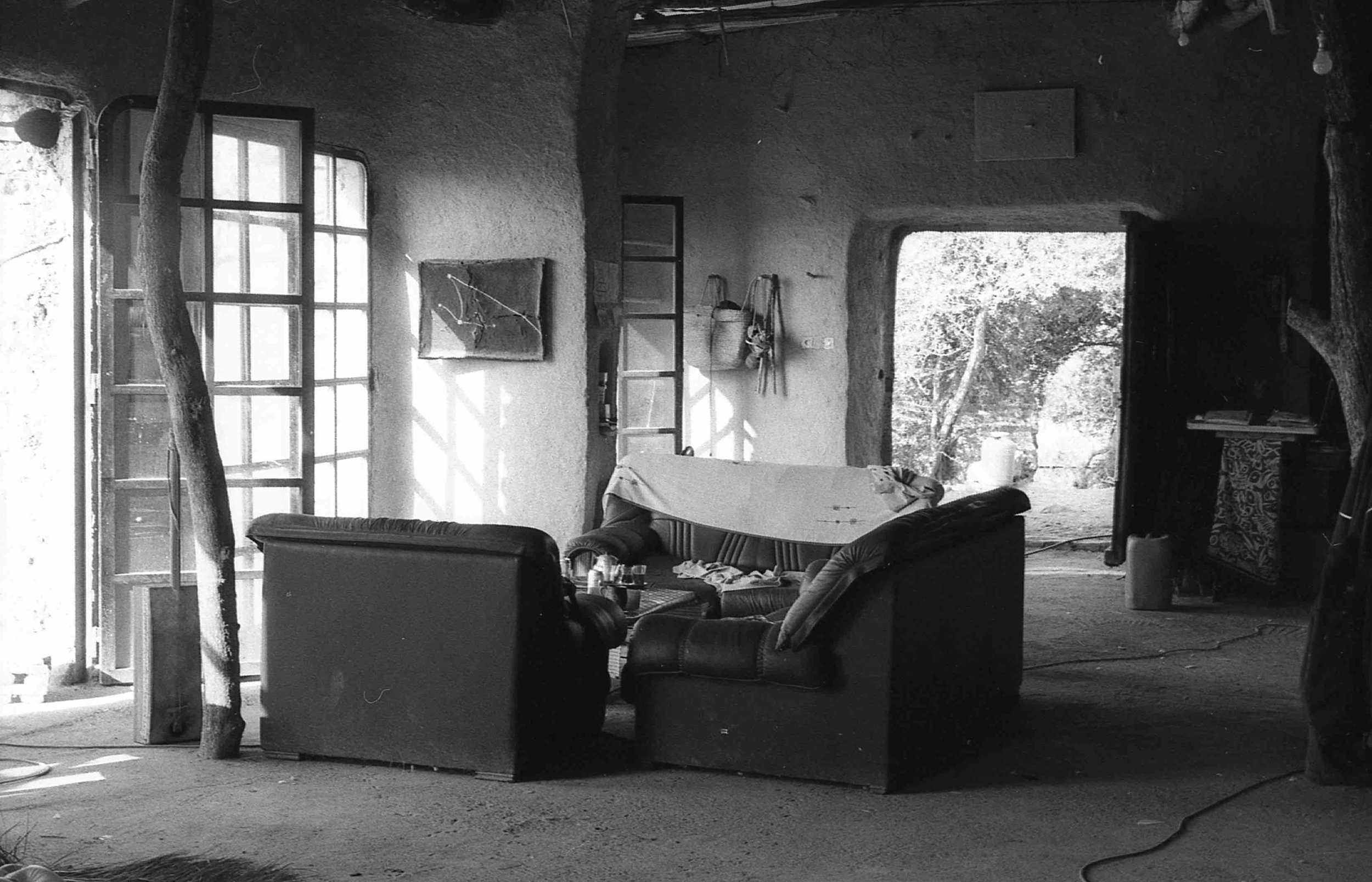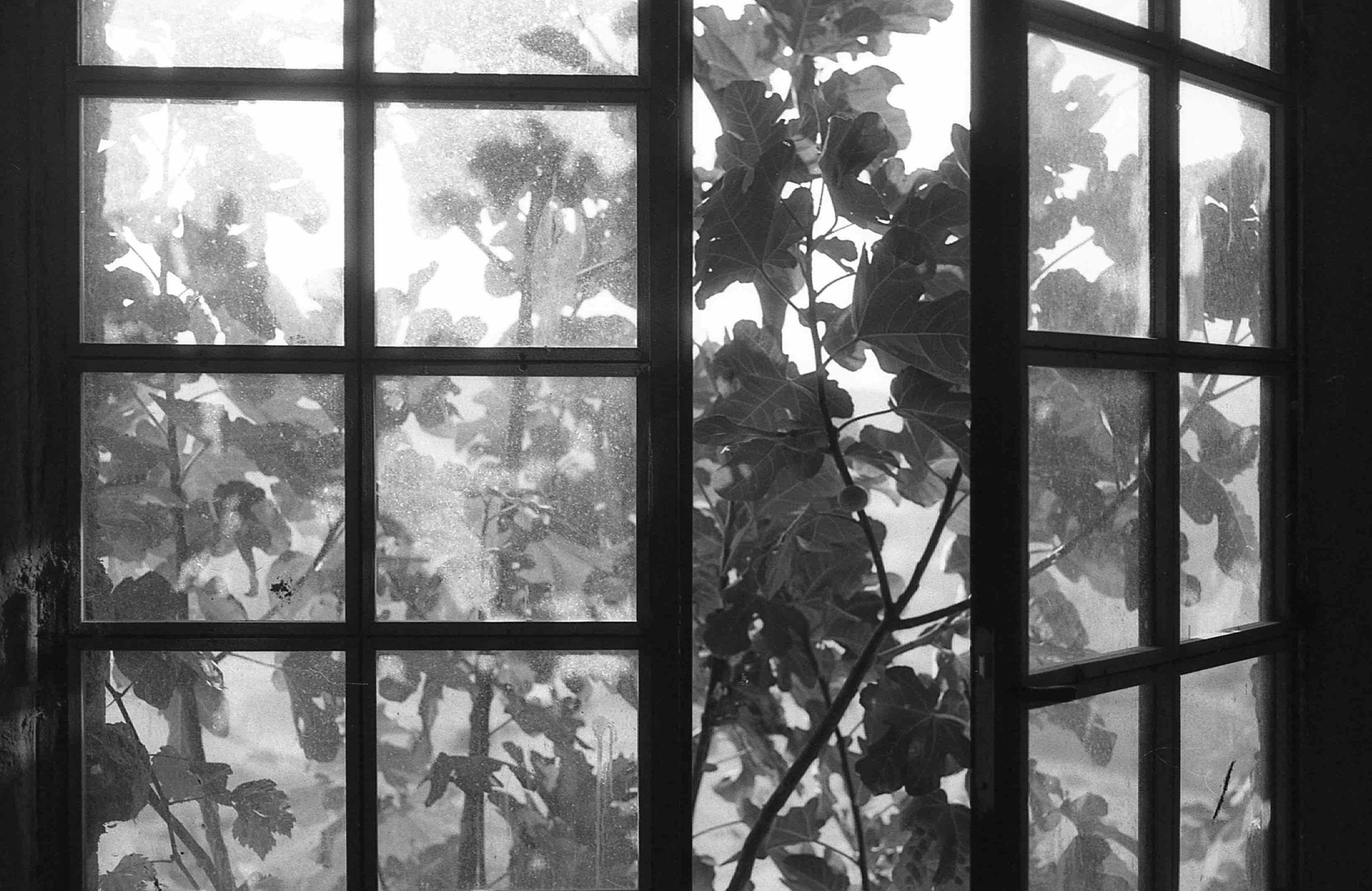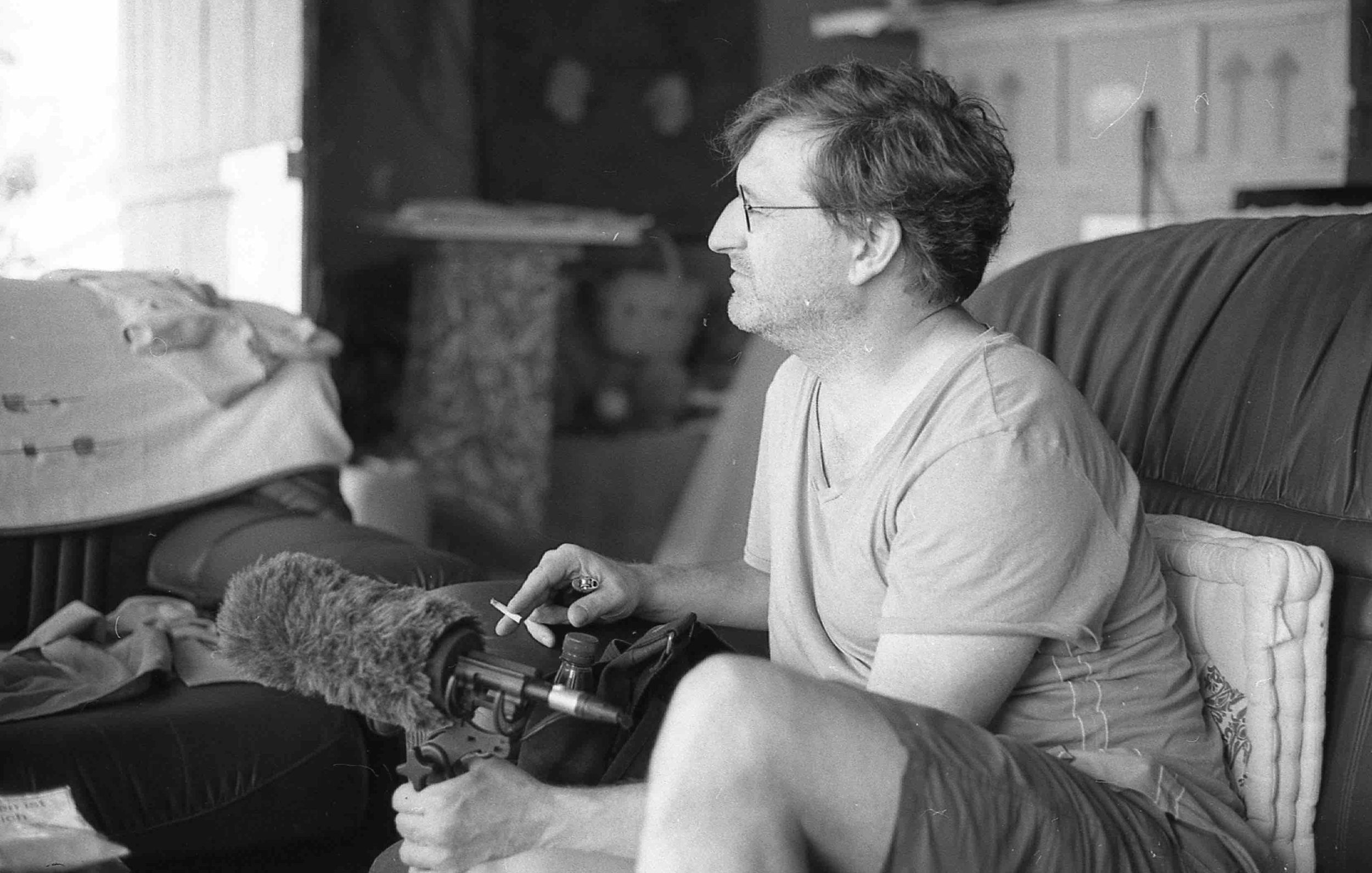 Besides Abdeljalil's work, we were interested by the environnement, the history and the vernacular architecture. But there were other issues that could be (should be) considered in the contemporary art scene in Morocco: is it possible to live and to create in rural areas far from big cities? Which is the role of artists in rural society?
We decided to invite some artists and researches to think and discuss these issues during a week and then to share our thoughts to a larger audience in a public event "Sakhra Encounters" that will take place in March the 15th-17th.
PARTICIPANTS
Said Afifi - artist, Paris / Mustapha Akrim – artist, Rabat / Mohamed Arejdal – artiste, Marrakech / Gilles Aubry – artiste, Berlin / Ramia Beladel – artiste, Marrakech / Mohssin Harraki– artiste, Paris / Maud Houssais – chercheuse, Rabat / Nasrine Kheltent – artiste, Bruxelles / Fatima-Zahra Lakrissa –commissaire d'exposition, Rabat / Carlos Perez Marin – architecte, Ceuta / Younès Rahmoun – artiste, Tétouan / Abdeljalil Saouli – artiste, Moulay Bouchta
PROGRAM
Friday, March 15th
from 16h: Opening: installations and interventions of participating artists in the houses of the village and surroundings. Inauguration of an architectural object made collectively.
Evening: Presentation and discussion around the work of Abdeljalil Saouli and his artistic platform project in Moulay Bouchta.
Saturday, March 16th
Day: visit of vernacular houses in the neighborhood and discussion "building knowledge and local life"
Late afternoon: sound performance "karstic soundscape - sounding erosion and climate change" on the hill + discussion.
Evening: presentations and discussions on the theme: "Decentralized artistic initiatives and practices"
Sunday, March 17th:
Day: visits and interventions by invited artists.
"Throwing Stone" workshop animated by the children of Moulay Bouchta.
End of the day: conclusive discussion on the event and future prospects